Natural talent and an intuitive perception of photography make for a precise work.
I was drawn to visual arts from a very young age. As far back as I can recall, I would love to paint portraits, landscapes and anything that one can put on paper.
After my 'big trip' to India, where I was marveled at its many landscapes and moments that must be eternalized, I decided to take a significant leap forward and turn my passion to photography into my profession. This is how I decided to become a photographer.
I graduated from Camera Obscura with distinction and, in 2009, opened up a private studio that specializes in product photography, architectural photography and reputational photography.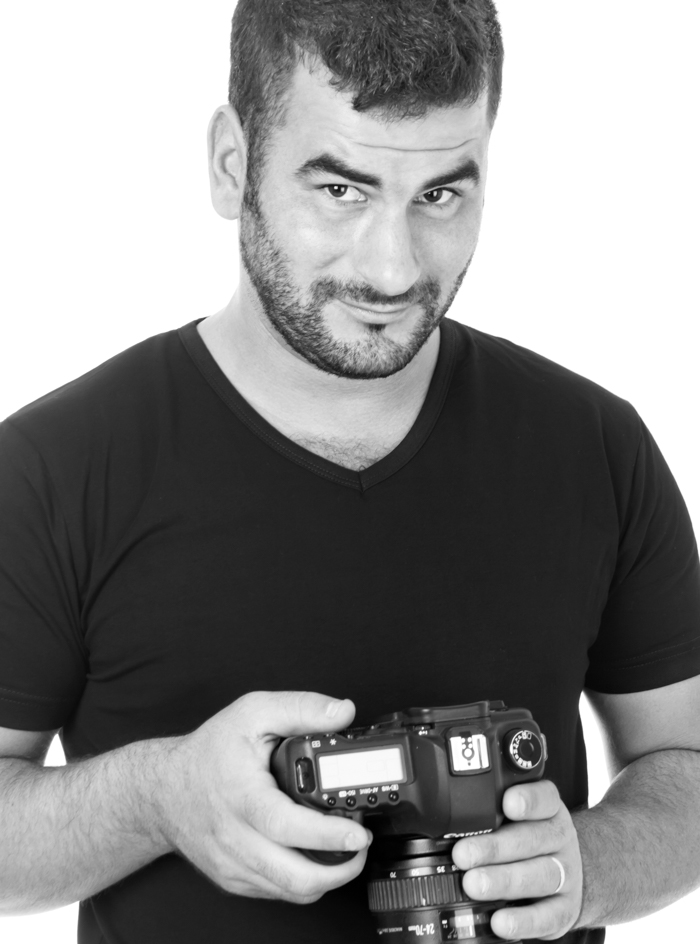 My studio is equipped with innovative and novel equipment, including lighting, a selection of backgrounds and textures of complementary photography accessories, and provides photography, processing and pre-print services in a variety of fields, including product photography and atmospheric photography, interior design photography, architectural photography, reputational photography, 360 photography, PR photography and exclusive events photography.
The studio provides services to private and business clients in all industries, from SMBs to ad agencies, companies and enterprises.
A professional eye, talent, attention to client needs and compatible performance of the work, alongside dedicated personal treatment, are the cornerstones on which I base my work, from early planning to finalizing the photography process.
I respect the time, effort and resources put by the client and therefore manage shoots with maximum efficiency to increase output. A joint process with the client ensures a rich and complete visual output in a professional process.