The digital world requires you to keep pace through constant learning, innovation and implementation of the varied possibilities offered by modern technologies.
Photoshop, with all the add-ons that come with this wonderful software, is the main tool for a renewed definition of what one can accomplish with photography and for focusing the message conveyed by the image.
A merger between photography
and technological means.
Photoshop is a tremendous force that allows you to do basically anything.
Commercial photography meant to promote sales requires high-level Photoshop skills.
From the basics of improving the colorfulness and lighting in image retouching to the professional nooks and crannies of the small details, where the vast difference lies. When images go to print or get published on a website, all of those small details become highly significant.
When it concerns product photography, architectural photography or reputational photography, it is extremely important to ensure quality Photoshop work. Quality output requires technical skills, a critical eye, and patience.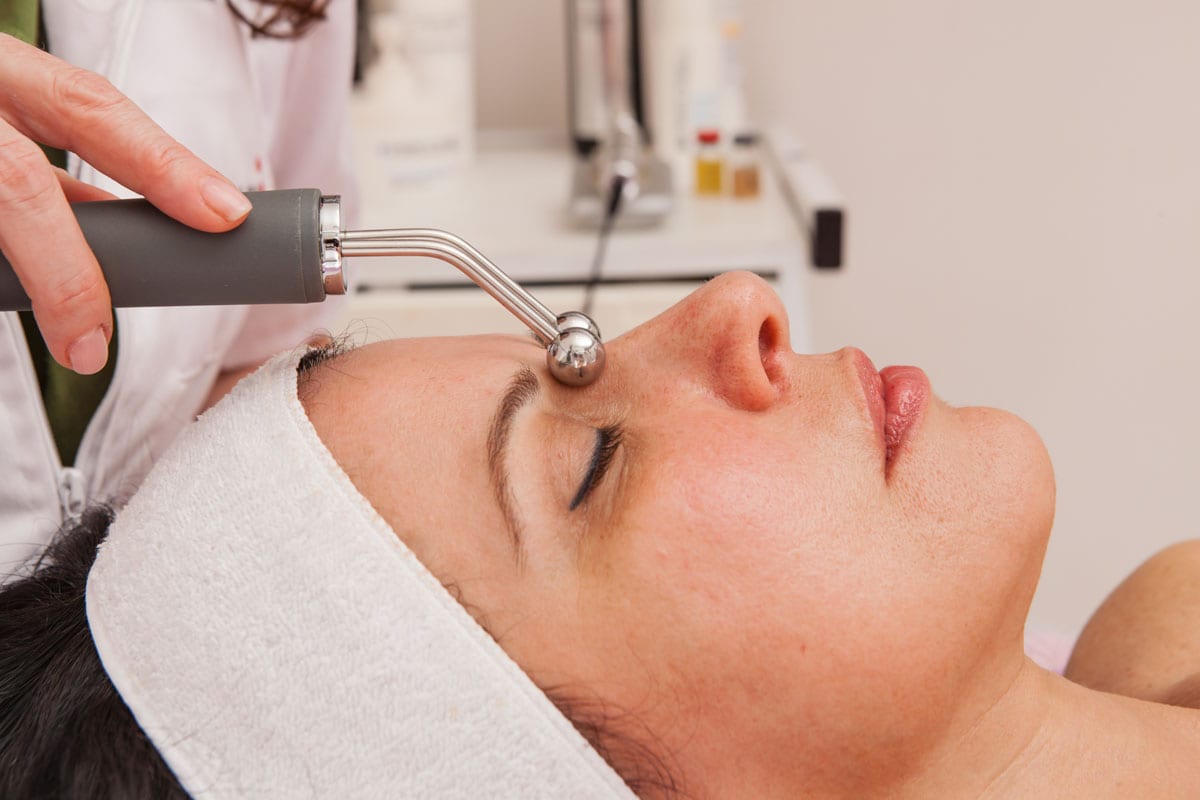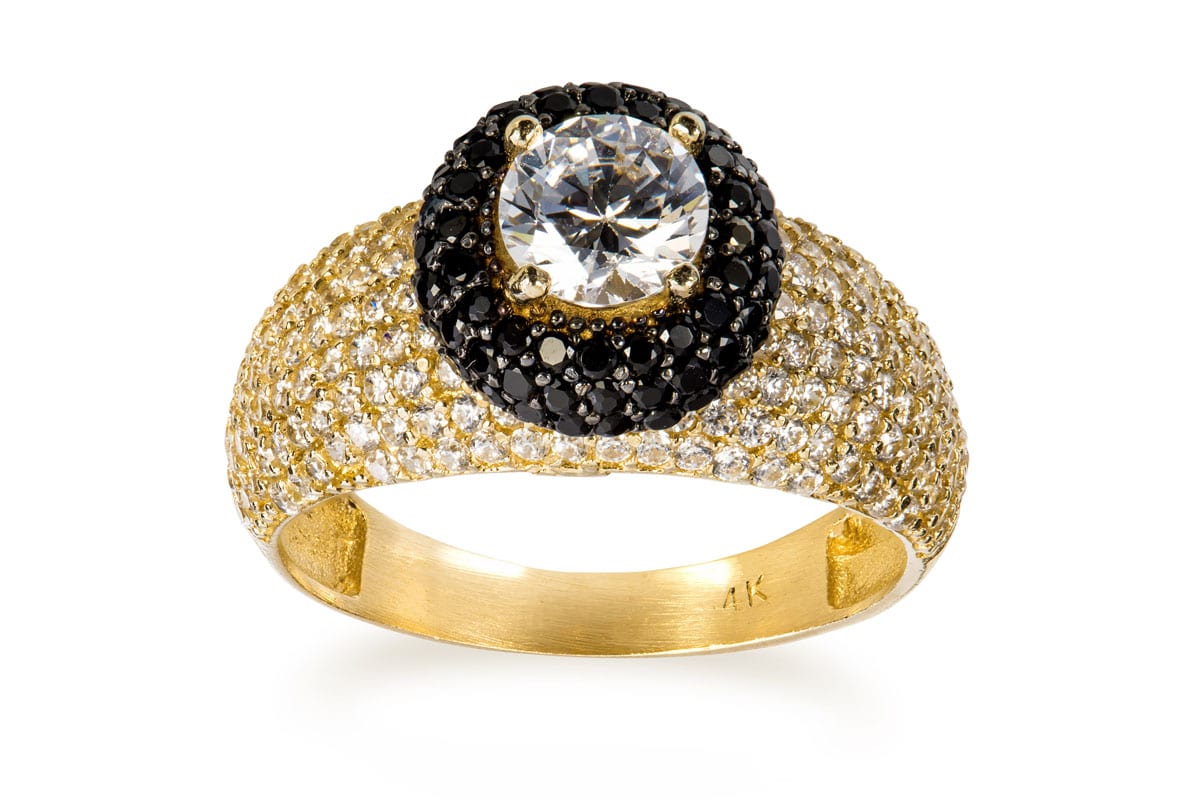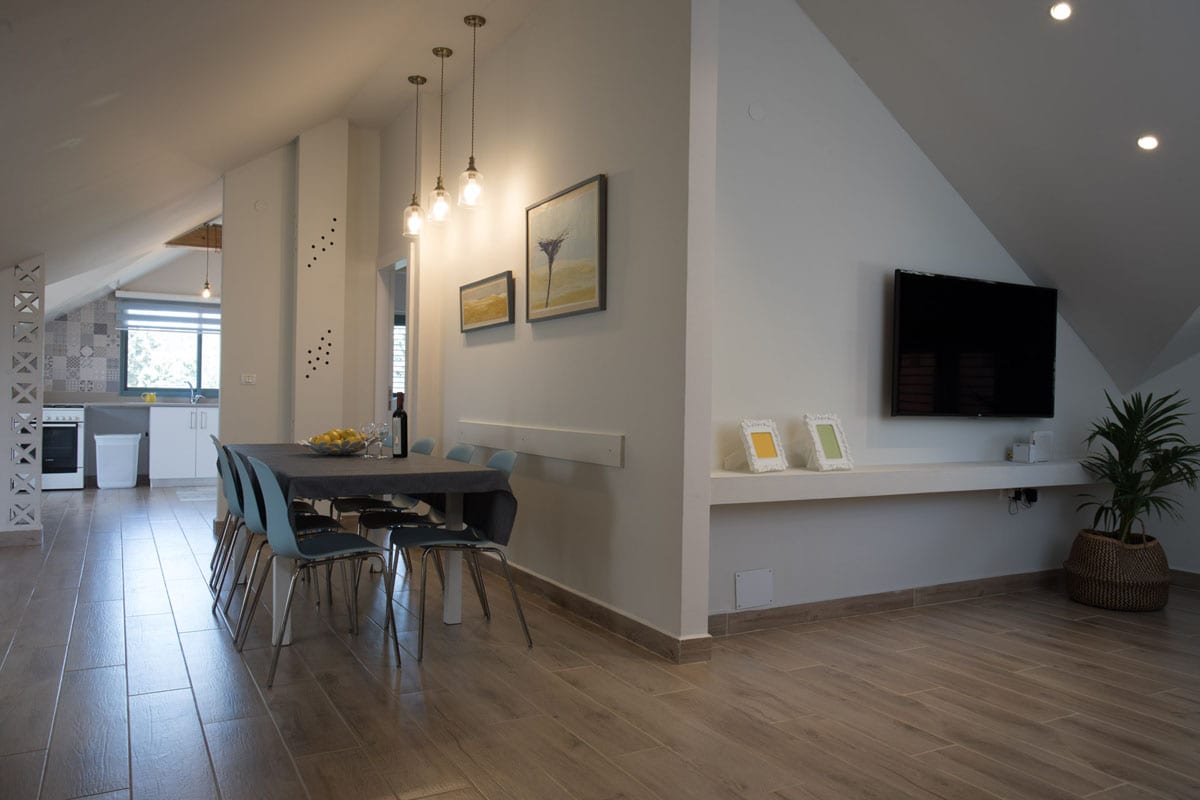 Building the frame using various exposures, a technique with which details
in the frame can be displayed in various lighting configurations, thereby
highlighting them and generating a more vivid picture.
Cleaning, painting, adding and/or deleting objects in the frame, e.g.,
removing sockets or adding grass or greenery in an architectural shoot,
 or retouching and cleaning the subject's face with an emphasis on
wrinkle smoothing and pigmentation in subtle and natural fashion in a reputational shoot.
Photo cleaning/photo retouching of small defects in product photography.
These defects become obvious in stills photography, e.g., scratches on jewelry.
Coloring the product photography of a prototype in its final stages of development.
Primarily meant for advertising and exhibitions.
Adding shadows and reflections to increase the impression made by the photo in product photography.